ABOUT ENTUNE
We at ENTUNE are into the business of providing efficient and affordable IT Services in the Enterprise Application Services space that adds value to our Customer's business.
ENTUNE IT Consulting Pvt Ltd (ENTUNE) based out of Bangalore, India was founded in the year 2015 with the objective of providing efficient and affordable IT solutions that adds value to our Customer's business. We focus in providing top class Enterprise Solutions to the Mid-market and Large Enterprise segments.
OUR FOOTPRINT
Global Leader in FMCG Industry, chooses ENTUNE as one their IT Partner for rendering SAP Services
Leading Agro chemicals products manufacturer & exporter partners with ENTUNE for SAP Services including GST enablement
India's number 1 office electronic products manufacturer & trader chooses ENTUNE as their strategic partner for SAP ERP services
India's leading concreting machinery manufacturer chose ENTUNE as SAP Service partner
One of the leaders in the rice, rice products and global instant foods manufacturer in Kerala, partners with ENTUNE for SAP ERP implementation & Services
ENTUNE partners with India's leading FMCG manufacturer for SAP Digital Compliance Services (SAP DCS) Implementation
Leading manufacturers of Gelatin for pharma & food applications partners with ENTUNE for Manufacturing & management accounting implementation
ENTUNE Code of Business Principle
WHY ENTUNE?
With a deep understanding of our target industry sector and our expertise in providing Enterprise Application Solutions, we provide effective IT solutions that suits your need as well as add value to your Business.

ENTUNE kick starts with 20 years of ERP experience

Employee head <br>counts 50+

250 Man years experience in SAP S/4 HANA
Commenced operation in Dec 2015
2 decades of ERP consulting & implementation Expertise
Early recognition as SAP Partner company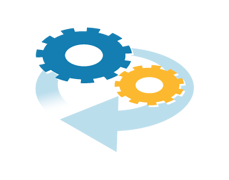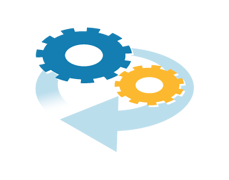 Vendor for world's largest FMCG company for SAP Services
Started focus in rendering SAP services for SME Market
GST Services Provider
Started focus in rendering SAP services for SME Market
Partners with top 5 Industry Best for rendering SAP Services
Employee Head counts 50+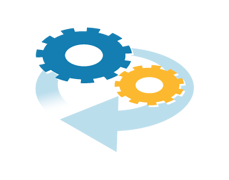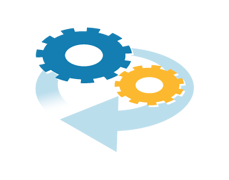 SAP partnership level enhancement – SAP VAR Partner status
India's first partner to get SAP S/4 HANA solution certified by SAP for On-premise deployment
SAP qualified partner packaged solution for:

Consumer Packaged Goods Industry
Industrial Machinery & Component Mfrs.

Strategic partner for SAP Digital Compliance Services & SAP e-Way bill Solution
We are the leading SAP partner company, find us on the SAP global website