I Bhaskar Das –
Senior Executive-Digital Marketing I
When digitalization is taking the world by storm, the word that is generating buzz across industries is Digital Transformation. If you are keen on exploring this new phenomenon that is likely to play a key role in driving modern-day business practices, delving deeper into the topic from its basics will help you walk through the transformation scenarios.
What is digital transformation?
Digital transformation is a new approach and an initiative taken towards enhanced customer experience, new business models and efficiency in operations. These all converged into one single mission of driving growth and revenue by delivering value to your customers. And to attain it, companies are using innovative technologies.
Need for Digital transformation
Breakthrough technologies like AI and IoT are impacting and transforming the way we live. These key driving forces of transformation are also becoming accessible and affordable. Now it's time for the leaders to leverage the full potential of these technologies and foster growth. Unleashing the potential of AI and machine learning also delivers value in terms of transforming the customer experience, improving productivity and gaining competitive advantages.
An Overview of Digitalization
The core idea behind embracing digitalization is bringing innovation to the existing business model and exploring new ways of working. Innovation should be the priority of every digital agenda and to adopt it, the organization should gear up with a clearly defined strategy.
Digitalization of Business Model
A business model helps you drive value to your organization by optimizing resources, maximizing profit and enhancing the core competencies needed to create competitive advantage. Deploying an innovative business model can add new revenue streams to your organization. And to foster growth with a new business model the organization may need to leverage different skillsets and capabilities.
Entune's strategy conclave held at Hosur and Kochi was focused on how an organization can innovate the entire value chain by rethinking new ways of delivering products and service at a lower cost.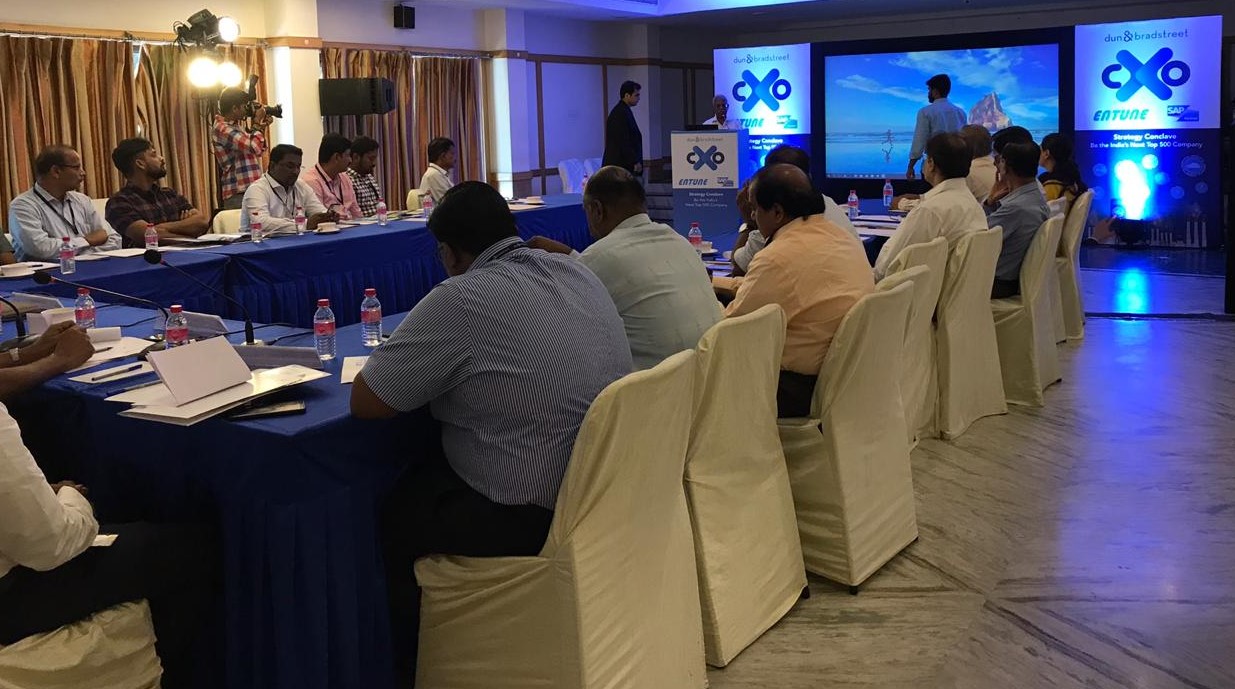 Digitalization of Business Process
Value creation is another core advantage of digitalizing the business process. From enhanced customer experience to increased productivity and decision based on real-time insights, a digital business process can generate value in multiple ways.
Digitalization of work culture
Digitalization is also blurring the line between how we work and live. It's all due to the deployment of new technologies like artificial intelligence, cloud and mobility and any digital transformation strategy should aim to leverage those digital tools that can enhance employee engagement making the workplace more productive and fun to work.
Who needs Digital Transformation?
The digital storm is going to impact almost all the industries. There is no alternative way for anyone except aligning themselves with the change. To keep themselves moving with the pace of transformation, companies increasingly need to adopt process innovation. The wave of digital transformation is likely to impact sectors like retail, Healthcare, banking, FMCG very fast. Hence, adopting change is inevitable for everyone. Organizations should also remember that the right approach and good leadership always remain fundamental to drive the transformation, whether it is in the business model or in the process.
SAP S4 HANA has been instrumental in driving the digital transformation journey of organizations. Features Equipped with SAP S4 HANA enables any organization to turn data into actionable insights. One can also harness the power of AI and machine learning with SAP S4 HANA. The strategy conclave by Entune in partner with D&B and SAP shed light on how SAP S4HANA is the way forward for organizations who are likely to impact by the digital storm in the coming days. This unstoppable storm can also be turned into once advantage and that is too affordably with ENTUNE's SAP S4 HANA powered smart shift solutions. Entune offers industry-specific solution in the IM&C and CPG verticals to smoothen their digital journey and make them future-ready to adopt the change.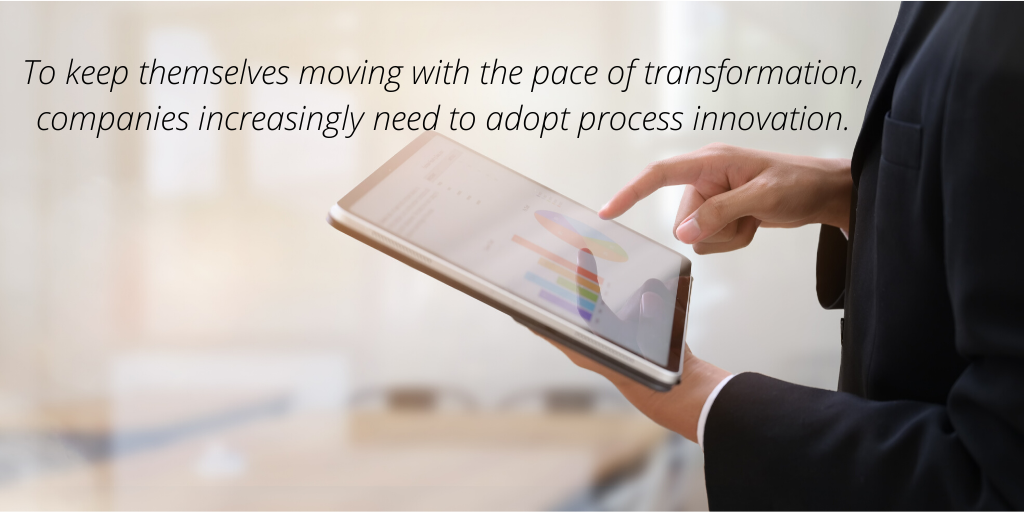 The fear of failure
The fear of failure has been turning out to be the stumbling block in the process of transformation. If any organization is determined to excel with transformation, experimentation is much needed. And by definition, they may have to accept small failure because of trying out new methods as an experiment. However, this stumbling block could be stepping stone as it may bring forth new ideas. And without being open to new ideas, organizations can't innovate. Before embarking on a new strategy you need to identify the right approach to walk on the right track so that a catastrophic failure can be avoided. A systematic approach to experimentation with an experienced partner like ENTUNE can help you find out which strategic approach to digital transformation is the best. This way by proactively engaging in a methodical process breakthrough can be achieved and the risk of failure can be minimized.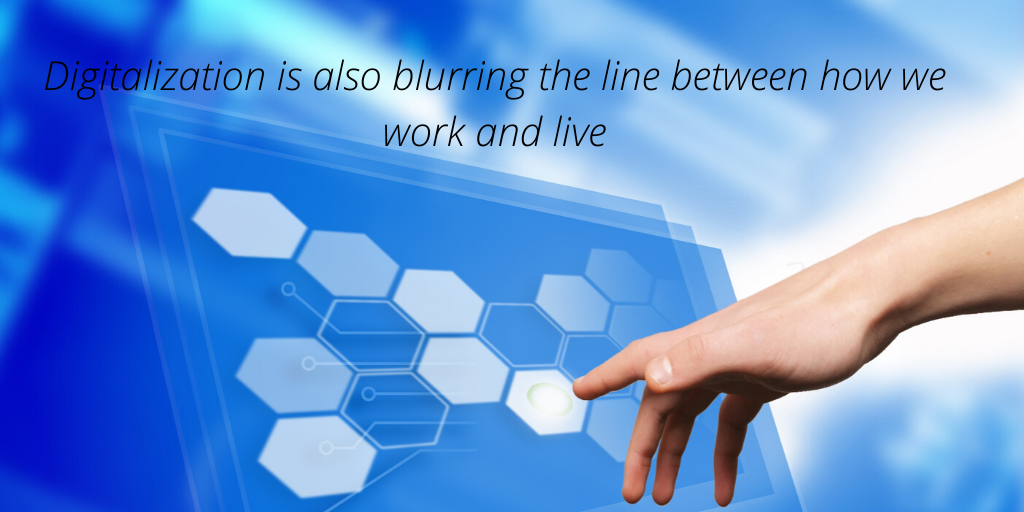 How to be successful
Digital transformation is as much about good leadership, people as it is about advanced technologies. To climb the ladder of success with digital transformation, you have to adopt some best practices. Here's a few key highlights
Role of management
The management who is taking the sole responsibility of transformation should be committed to engage throughout the process. They must know everything and should be capable of evaluating new opportunities and strategic partnership needed to bring about digital innovation.
Think of the budget
When you are embarking on digital transformation journey budget constraint shouldn't disturb the flow. If need be, free up resources from other projects or operation to invest in digital initiatives.
Build an environment that propels innovation
Innovation needs a risk-taking culture, a creative environment to sustain the momentum of transformation. Not to be off-track from the digital journey, a culture that propels the creative environment is necessary. Invest in resources that could help you build and foster a culture of innovation.
Data platform and other skills for Digital Transformation
Data plays a crucial role in the process of innovation. Hence, exploring data skills is crucial. Data offers insights and those insights can be turned into actions for a valuable outcome. They also need to think of building a strategic partnership with technology companies who can fuel the innovation process by reducing cycle time and framing the right architecture model.
Evaluate the outcome
Digital transformation to be successful, companies need to see some tangible outcome along the journey of transformation. Positive wins will help them validate the strategy and move ahead with confidence.